Best Octapads Under 15,000 INR
Octapad are the kind if a electronic drum pads which are basically used as compact size beat instruments. In this article we'll cover some good Octapad under 15,000 INR.
There are many companies who manufacture Octapads. In our list you will find the review of some Octapads. You will also get discounts when you purchase the products from given links on Piano Daddy. Remind you that all products here available on Easy Finance / Loan And EMI.
1. Alesis Sample Pad Electronic Drum Pad (Click Here For Purchase)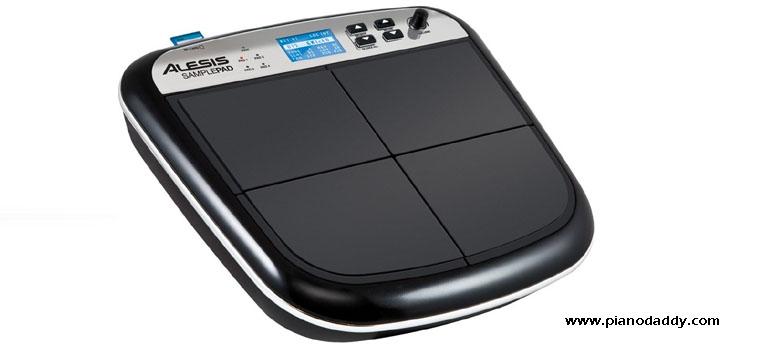 Cost : 12,862 INR
Finance / Loan / EMI : Available
Details : Add any sound sample to your drum or percussion via standard SD card
Built-in library of the 25 electronic drum sounds
Bright blue backlit display
Intuitive interface for easy operation
2. Ashton EDP450 Electronic Drum Pad (Click Here For Purchase)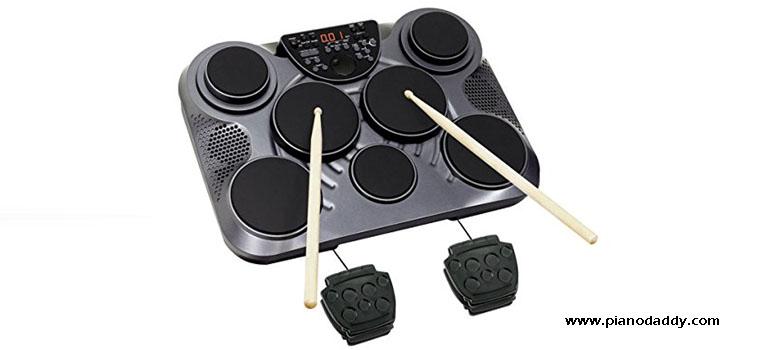 Cost : 13,000 INR
Finance / Loan / EMI : Available
Details : 45 preset drum kits
1 x headphones output
1 x USB port
Shape of the tip is matched to the thickness of the plectrum
3. Alesis CompactKit 7 7-Pad Portable Tabletop Drum Kit (Click Here For Purchase)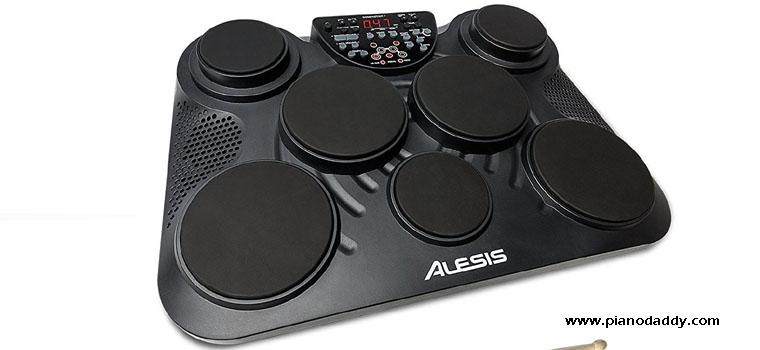 Cost : 15,304 INR
Finance / Loan / EMI : Available
Details : 7 velocity-sensitive pads and 2 pedals provide realistic sound
45 preset drum kits
265 percussion voices
100 play-along songs included
Self-recording feature and built-in metronome
6 C batteries
Hand Percussion feature enables use of hands
USB-MIDI output