How To Control Beat's in Vocals
Today in this theory part we will learn how to control beat's in Vocal / Song. In today's world there are so many software, apps are launched by which you can easily practice with beat's. You don't need an instruments for practice your speed of vocals.
Basically, all musician's use a device called Metronome to control Beat / Rhythm of the song. If you don't want to invest money on Metronome device, you will get it for free on Google Play Store.
Here are some good Free Metronome App :
1. Metronome Beats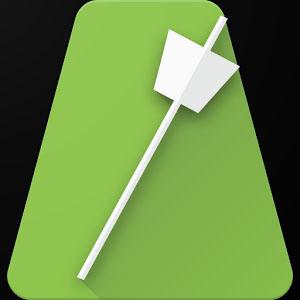 A free interactive metronome app and Speed Trainer designed by musicians. With over 5 million downloads Metronome Beats is used worldwide for solo and group music practice, teaching and live concerts. It is also used to keep a steady tempo during running, golf putting practice, dancing, and many other activities.
2. Pro Metronome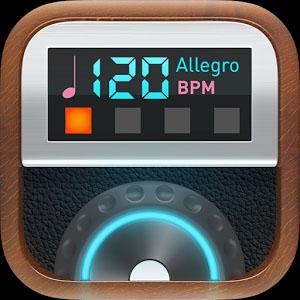 Pro Metronome is a powerful tool that helps you master both daily practice and stage performance. It has redefined how more than 3 million people sync to a beat on iOS, and now, Pro Metronome is coming to Android.
The free version is packed with features like the newly designed time signature interface – customized it any way you want. 13 time-keeping styles let you choose beat sounds that work for you – even a counting voice.. With RTP (Real-Time Playback) technology, it's more precise than a traditional mechanical metronome.
3. The Metronome by Soundbrenner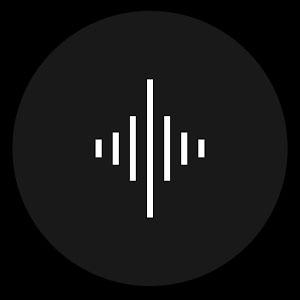 We didn't like existing metronome apps very much. So we made a better one. The Metronome by Soundbrenner is designed to be a professional tool to help all musicians to play with rock-solid precision. It's a powerful companion for everyone, regardless of instrument choice or skill level. The Metronome by Soundbrenner works great for daily practice, live performances or in the recording studio.
4. Metronome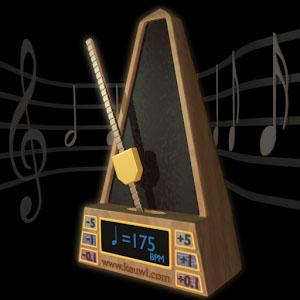 Metronome with no ads & no permissions.
♩ Beats per Minute (BPM) from 10 up to 310 in 0.1 BPM intervals.
♩ Moving pendulum with motion blur effects.
♩ Accelerando slider for gradual speeding up/slowing down. (0.1 to 10 BPM/bar)
♩ Beats highlighted on musical staff as they are played. Accent or mute any of the beats by tapping above/below note.
5. Tuner & Metronome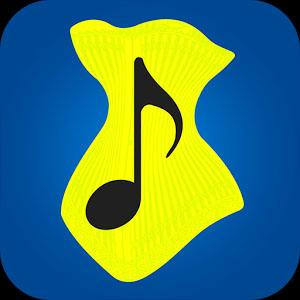 Tuner & Metronome is the best free app for musicians.
Professional hands-free metronome and most accurate chromatic tuner app.
Designed by musicians – superfast, simple and easy!
With one touch, you can:
• Start / Stop the metronome
• Set a combination of sound / flash light / vibration / visual beats
• Turn on tuner
• Record your play
• Select rhythm pattern
• Use black screen battery-saving mode