Top Guitar Holders (Wall Mount) Under 500 INR
Are you a Guitar Player? If yes, you know the importance of Guitar Holders to keep safe your Guitar. There are many types of Guitar Holders available in online market. Basically 2 types of Guitar Holders are popular :
1. Wall Mount
2. Ground Stand
In today's article we will see Wall Mount Guitar Holder Under 500 INR only.
1. Nadsadhna WM001 Guitar Holder (Click Here To Purchase)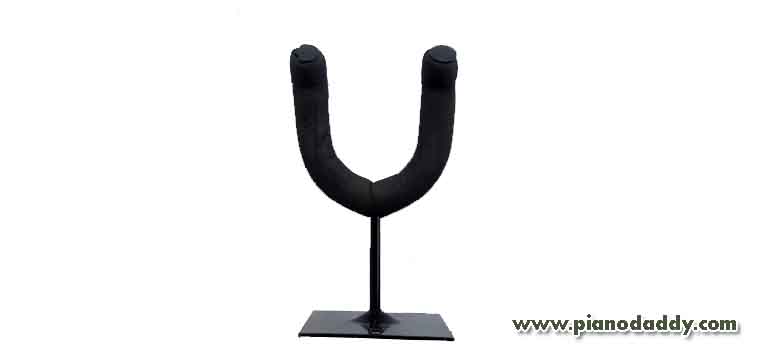 Cost : 75 INR
Description : Guitar Wall Hanger, Hook Bracket The securest way to hang your guitar!
* Attractive metal Base for home mounting
* Safely and securely holds your instrument
* Specially Formulated Foam completely covers the yoke
* Load capacity: 5kg
2. Juarez JRZ100 Guitar Wall Hanger (Click Here To Purchase)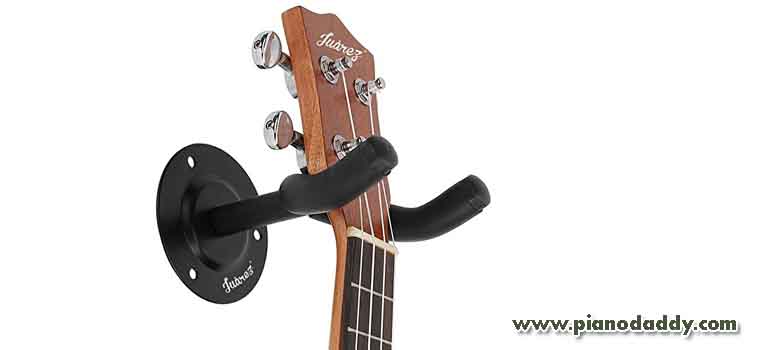 Cost : 199 INR
Description : Foam coated which prevents instrument from scratching. Black neoprene rubber tubing to protect guitar necks and finishes. A must-have accessory for amateurs or professionals, suitable for both home and studio use
* Can hold all types of guitars including acoustic guitars, bass guitars, mandolins, ukuleles and electric guitars
* All-steel construction, very durable design. Mounts on the wall.
* Easy to fit, it is very easy to install. Extended out so guitar will not touch wall.
* Special formulated padding is safe for your instrument's finish. Easy to assemble and install in no time, mounting screws included. Design to be screwed to a wall, rack or amp
3. SRM Guitar Holder (Click Here To Purchase)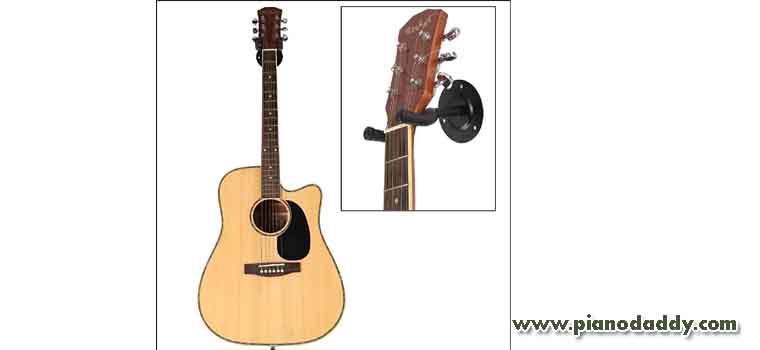 Cost : 210 INR
Description : Wall bracket designed to hang most styles of guitar
* Ideal for display purposes
* Works with most Acoustic, Semi Acoustic, Electric, Electro Acoustic and Bass GuitarsSimple to install
* Have a soft sponge cover on the guitar hanger,easy to mount onto Wall
* All-steel construction, very durable design
4. TechnoBuyers Guitar Wall Mount (Click Here To Purchase)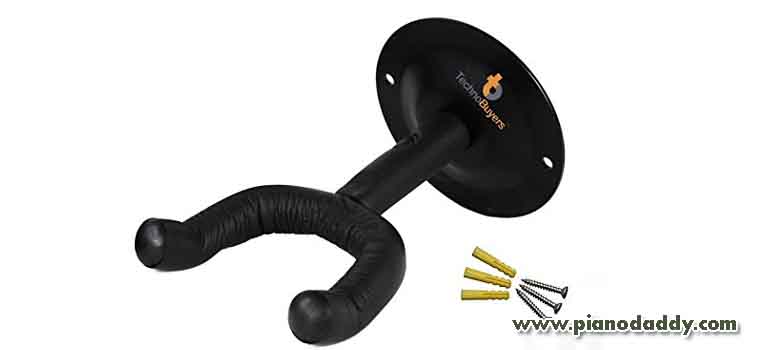 Cost : 299 INR
Description : Foam coated which can prevent instrument from scratching
* Able to hold all types of guitars including acoustic guitars, bass guitars, and electric guitars
* All-steel construction, very durable design
* Easy to fit, it is very easy to install
* Design to be screwed to a wall, rack or amp
5. Stagg GUH-WN OVA Guitar Wall Hanger (Click Here To Purchase)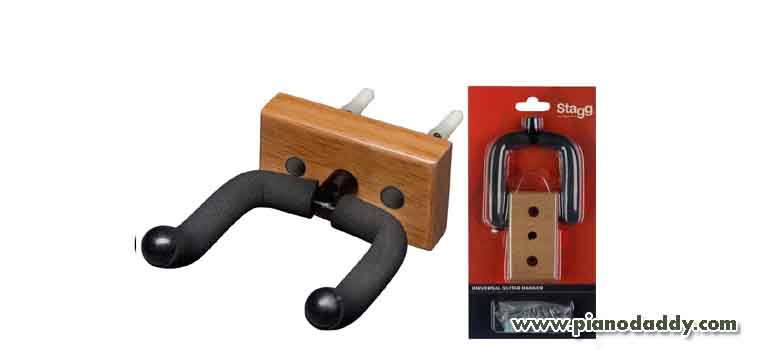 Cost : 479 INR
Description : Wall Mount Holder
* Rectangular Wooden Base
* Designed to hold Guitars